News
ScreenSkills: Support & Resources for AD's
ScreenSkills is the industry-led skills body for the screen industries – film, television (including children's, unscripted and high-end), VFX (visual effects), animation and games.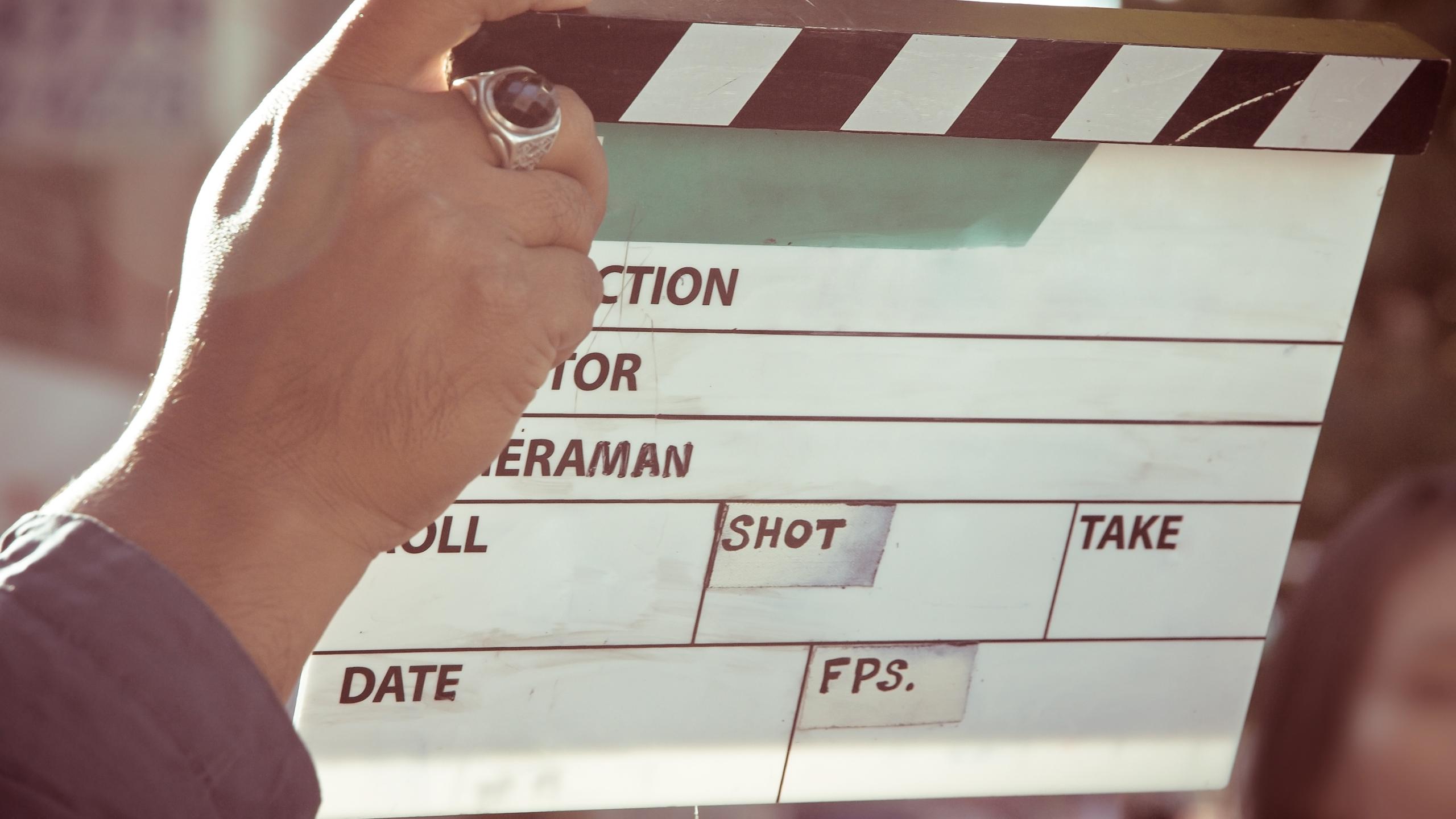 ScreenSkills are supporting continued growth and future innovation across the country by investing in the skilled and inclusive workforce who are critical to the UK screen industries' global success. They provide insight, career development and other opportunities to help people get into the industry and progress within it. 
Their work includes identifying skills gaps – current and future – across the screen industries and the whole of the country to provide an evidence base for investment in skills and training. Not only this, they provide careers information, as well as support development at every stage of a professional career on screen, including through mentoring and bursary opportunities. 
Their approach is shaped by business intelligence and industry demands while also harnessing the expertise of trade bodies, agencies, guilds, broadcasters, indies and others including the Royal Television Society, BAFTA and the BFI. 
ScreenSkills supports talent at every level, from new entrants to programmes for mid-career professionals and executives and across the industry, from production accounting to exhibition and grips to writers.
Check out the below resources and material available for AD Guild members.