The AD Guild UK aims to be an inclusive, progressive and proactive nationwide Guild, to promote and develop the craft of Assistant Directors, while addressing the professional and collective needs of UK Assistant Directors working here and around the world.
What are we about?
Our goal is to unite all Assistant Directors working in the UK and to improve overall conditions for ADs working in Feature Film, Television Drama, Continuing Drama and Commercials.
Our Goals & Objectives
Outreach Programmes
We are pioneering a range of outreach programmes and initiatives for Assistant Directors across the UK.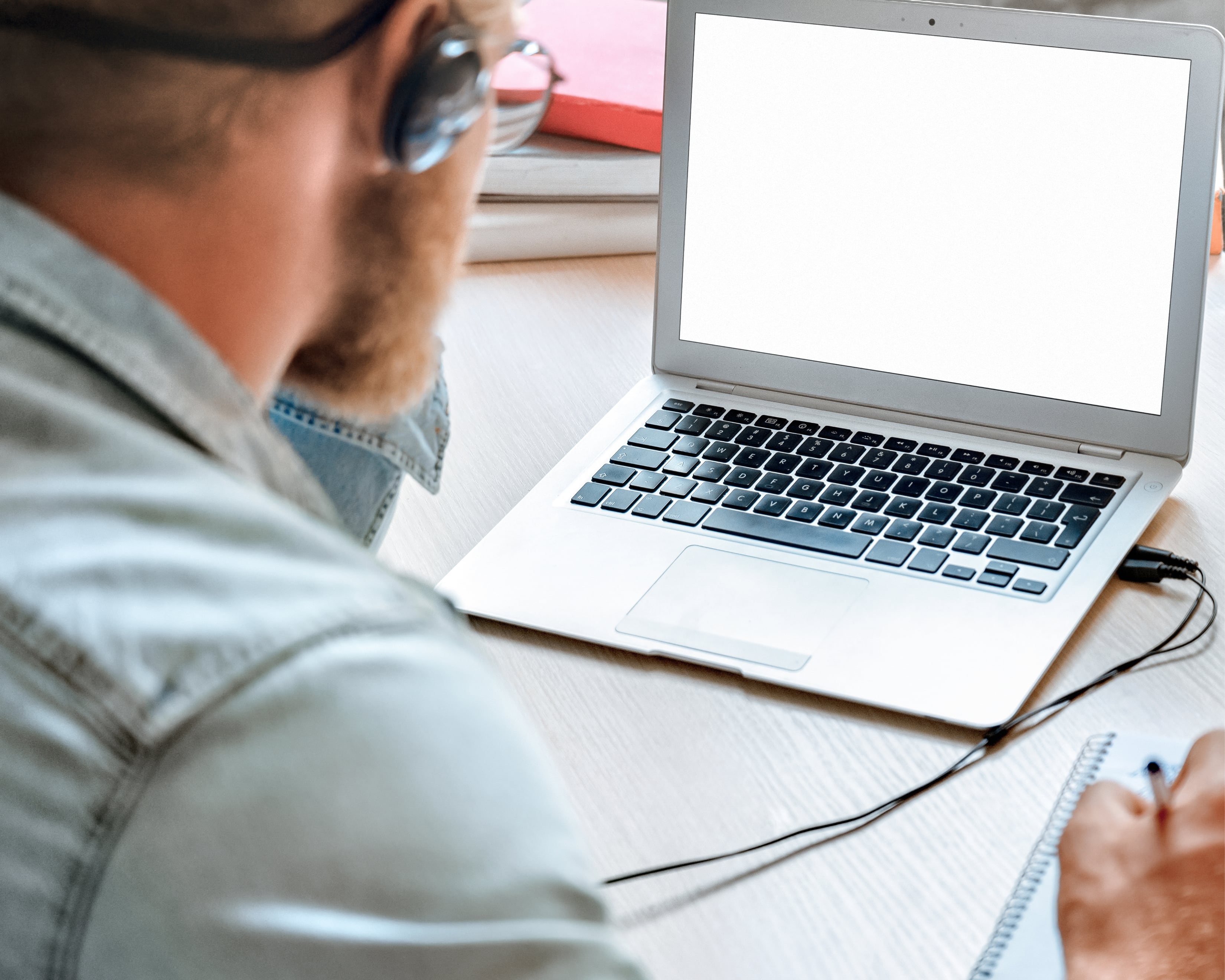 Training & Mentoring
We're here to help aid the professional development of ADs by ensuring shared resources, guidance and information.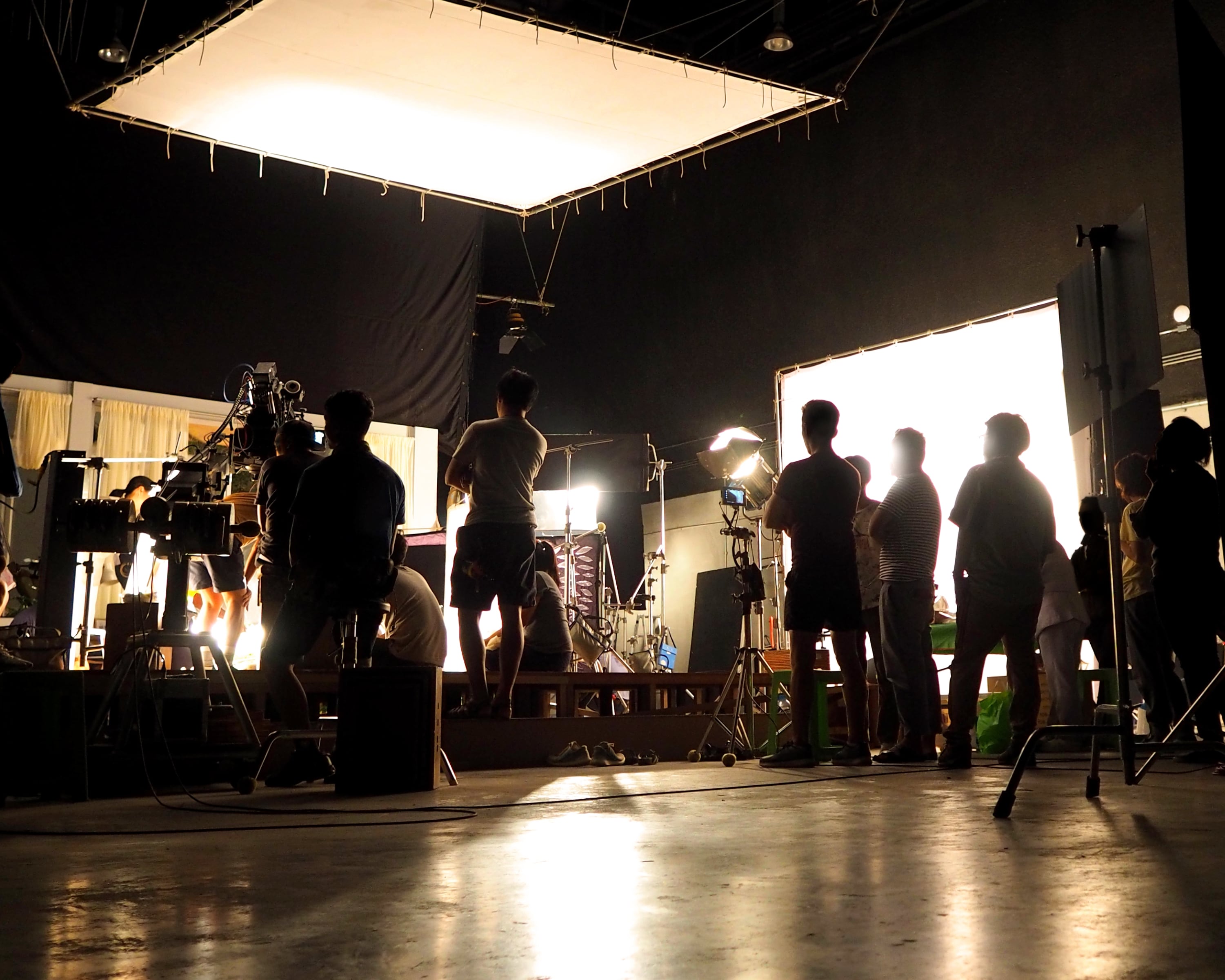 Industry Placements
We're here to facilitate Assistant Directors in industry placements nationwide, by connecting you to roles that suit you.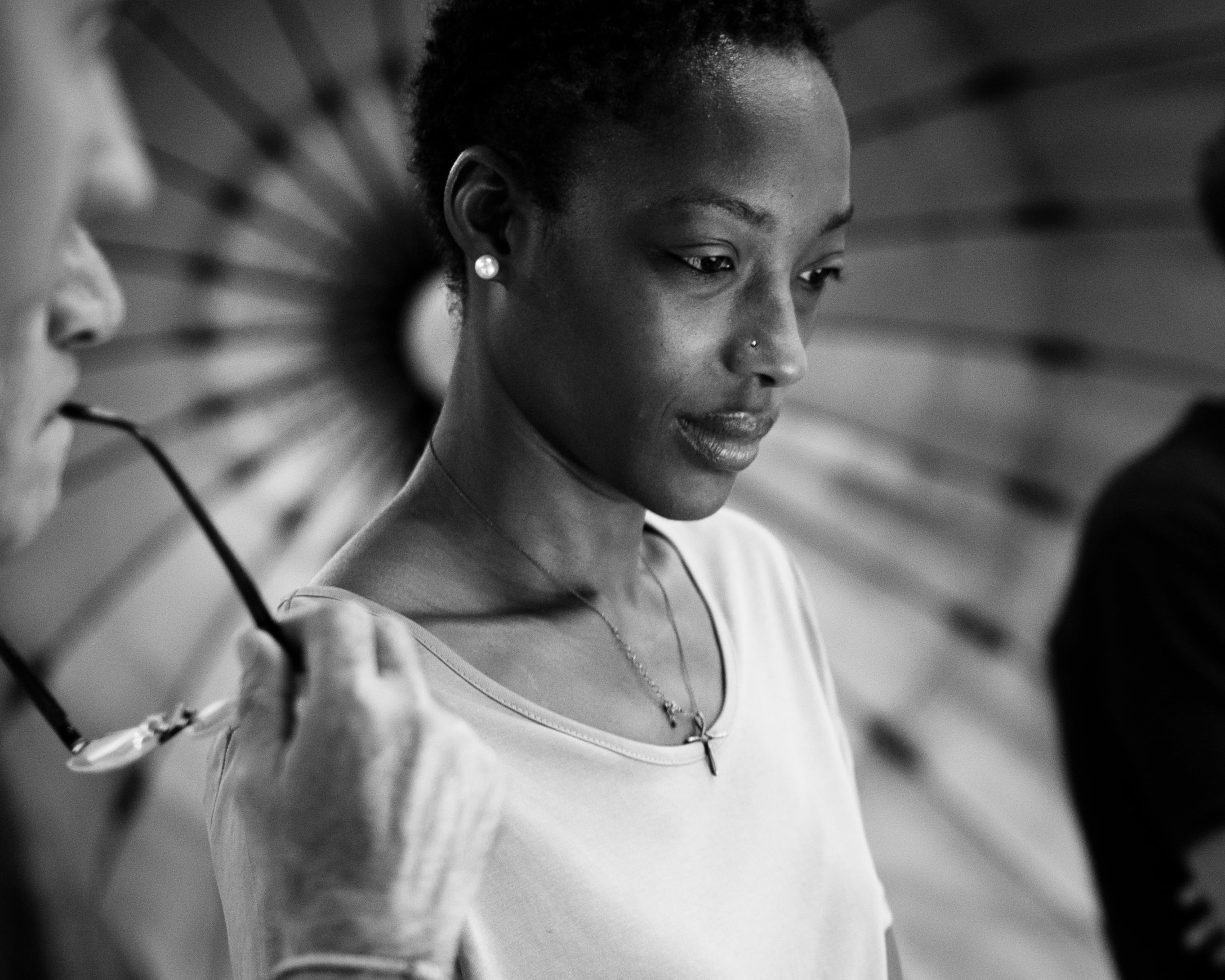 Education & Diversity
We're here to promote professional development and inclusivity for all. This includes ensuring representation and diversity across the AD sector.
The Assistant Directors Guild is committed to education within the film industry and will seek to implement an industry-recognised Academy, setting up training and grading schemes which will promote fluid and dynamic progression through all AD grades.
One pivotal aim is to encourage professional mentoring and shadowing, sharing our collective AD experience and helping those who are less privileged to access our industry. This will be allied to an Outreach Programme.
Progressive tutoring with established AD professionals should deliver swift results and will further enhance the UK's reputation for training world-class ADs.
Other committees will include a Covid-19 group, which will look at working in the 'new normal' world, sharing advice, best practice and policy from organisations at home and abroad.
A comprehensive availability service for employers
The AD Guild also plans to provide an availability service for its members and post details of upcoming production and job opportunities through its network.

We're not a union – but we have strength in numbers
Our Guild remains separate from BECTU, but we will work alongside our union and benefit from its established relationship with key industry players like PACT and from many other advantages the Union may be able to offer.