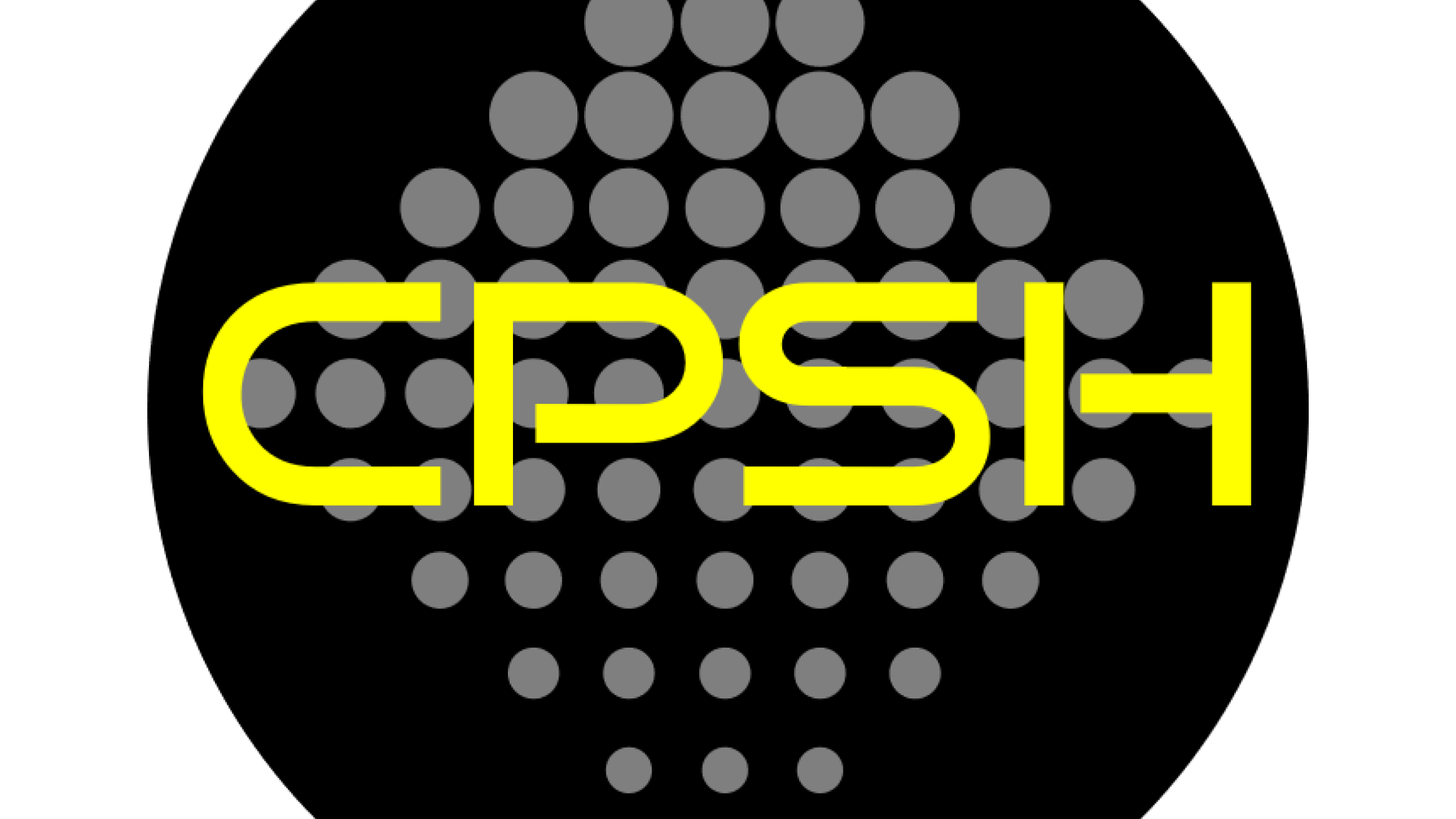 The webinar 'CPSH: Working with Children in the Entertainment Industry' will take place on Saturday 14th May at 10.30am. AD Guild will speak on the panel alongside other guest speakers, to gain a privileged insight into the subject of working with children in the entertainment industry.
The webinar panel will include  P.A.R.T representative Arlene de Cruz, RE Think representative Tim Rogers (who covers safeguarding with the NSPCC), CPSH representative Paul Byrne and ISS-Intimacy Stage and Screen representative Lizzy Talbot.
The webinar will also offer a taster into the Practical Accredited Children's Regulations Training Course on offer for AD Guild members. The course on offer will have a 12% price reduction exclusively for AD Guild members via CPSH. You will gain a sound understanding of both the current Child Performance Regulations, as well as the Local Authorities licensing processes.
P.A.R.T is a practical collaboration of Child Performance Regulation, the production process and a desire to support and encourage everyone working with children to gain a better understanding of their own child safeguarding responsibilities. Whether directly or indirectly working around children, having a clear understanding of the Government Regulations and Local Authority requirements is essential, along with how to interpret those in practical terms. In line with this we also have a responsibility to safeguard children, staff, companies and ourselves ensuring we are all supported with the correct tools and framework.
P.A.R.T's accredited course has been designed and is delivered by experts working in their respective fields. We will not only ensure you have a clear and concise understanding of your responsibilities when working with children, but also issue you with your audit trail with practical guides to keep on hand whilst at work.
Your City & Guilds accredited certificate will last for 3 years and, by taking part in P.A.R.T, delegates endorse their commitment to support their own Continued Professional Development (CPD).   The course will not only outline your legal responsibility and associated risks, our group scenario discussions enable delegates to challenge situations and ask questions.
By working together we can bridge any gaps ensuring all necessary organisation and reporting structures are in place, the directives of the children's licenses are upheld, and that we are comfortable and confident with the care that we have ALL collectively provided.
City & Guilds accreditation is only awarded to the highest quality programs and demonstrates commitment to excellence and is an instantly recognisable mark of quality and credibility. Our commitment to achieving this, demonstrates our dedication to our learners, enabling them to attain the very best benchmark working as a professional within the entertainment industry.
If you are an AD Guild member and interested in attending, please register your interest by emailing press@adguild.uk. You will receive a Zoom link to the webinar prior to the event, as well as further details on how to action your 12% course discount. BECTU members will also be entitled to a 20% discount, with more information available via BECTU.