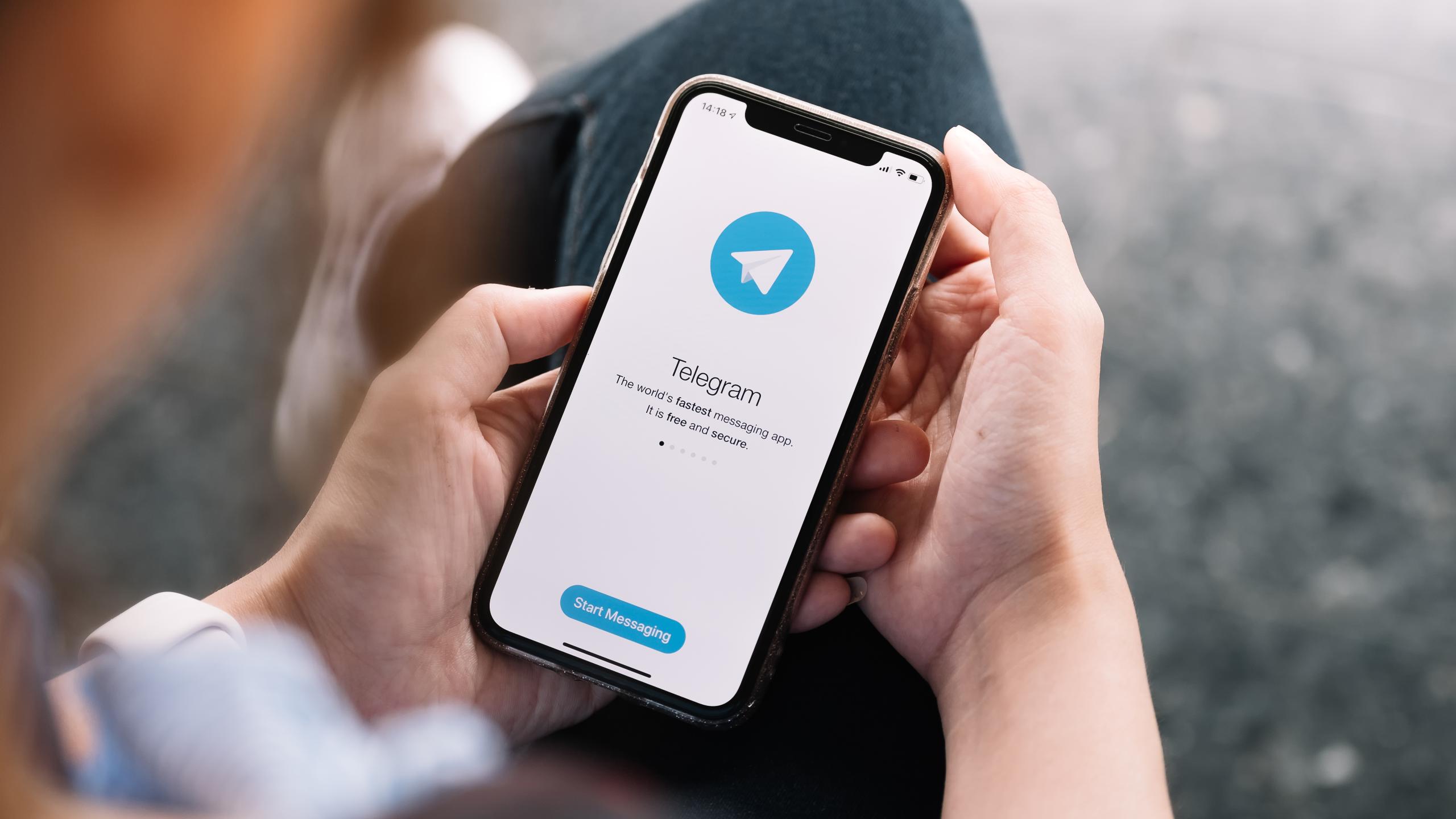 For the benefit of any members who have not yet joined the AD Guild's Telegram Groups (Telegram is similar to WhatsApp), or for those members who may not have joined all the available groups, please see the information & links below. 
How to Use Telegram?
Please download the Telegram App at: https://telegram.org/apps and then click these links to join the groups. 
Telegram links for paid up members can be accessed here...
If you wish to post a job vacancy in the group, please Direct Message the Guild phone (07597 119394) via Telegram or email details to: admin@adguild.uk
Please include Grade, Dates, Location, Contact Details, Budget Band, Title & Production Company (if known), Rate (if known), Pres and Wrap (if known) and whether the production is Film, HETV/TV, Continuing Drama etc.