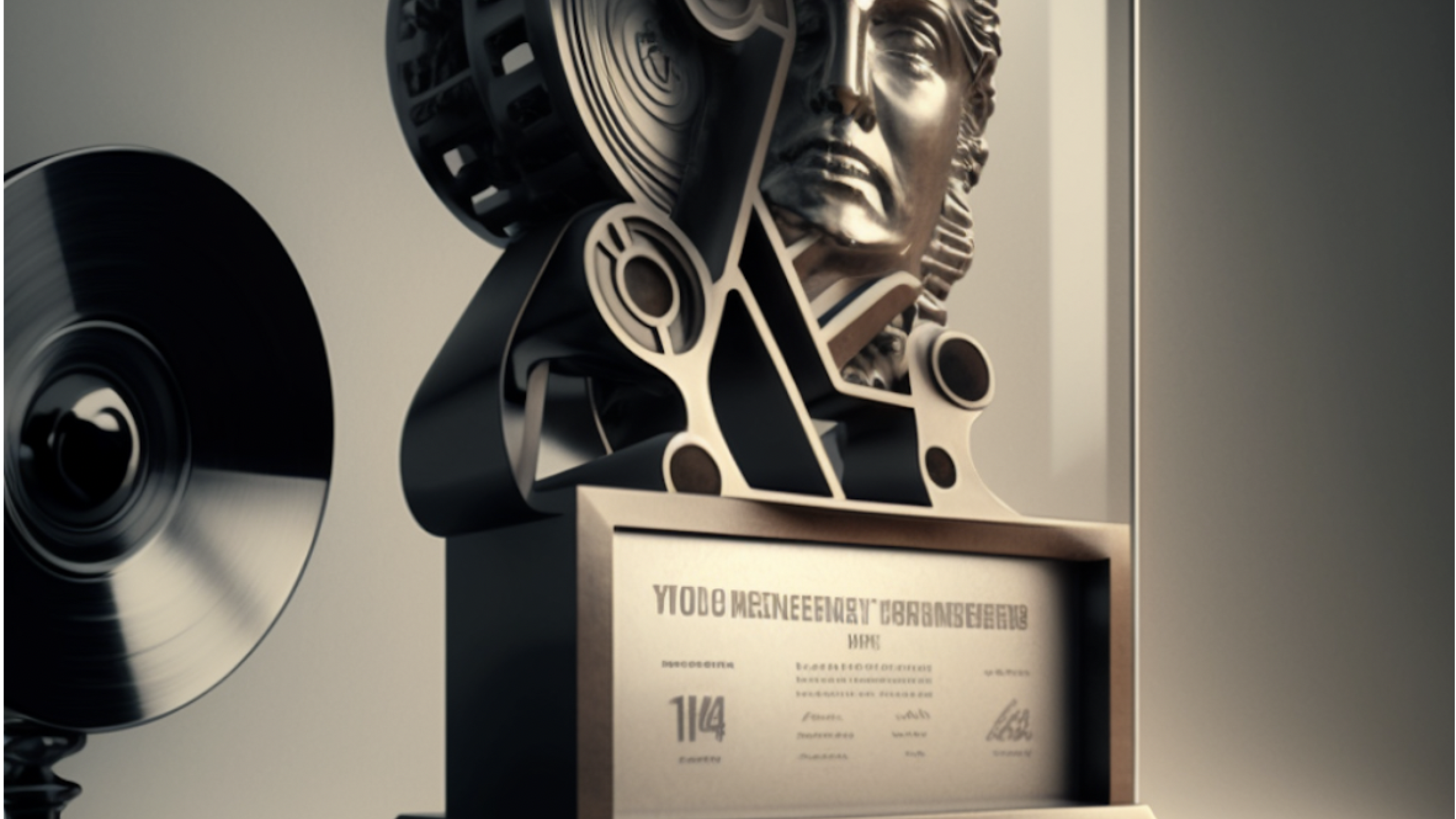 What are the ADAs?
The ADAs are the first worldwide annual AD-Awards where ADs (Assistant Directors)  from all over Europe & the UK vote on the best AD-teams for feature films & series projects.

Why create an AD-Award?
Throughout the awards season we all read news of nominations and wins of all kinds of features & streaming projects on a daily basis. But we also become aware of the fact that there is not a single award in the industry that acknowledges our work - the ADs. Projects rarely turn out to be masterpieces, stay in budget, are fun and safe to work on, in spite of all challenges or circumstances, are organized, make the best use of time and money, provide all HODs with the best use of resources (this list could be continued endlessly), without a brilliant, organized, respected and firm but fair AD-team behind it.
We therefore want to shine a (spot-)light on our craft internationally and connect ADs across countries. We want to create more awareness throughout the industry, and also amongst ourselves as ADs & PAs, to the fact that our work matters and is one of the keystones to outstanding cinematic results.
Who created the AD-Awards?
The ADAs are created and supported by the following AD-Associations in Europe and the UK: AFAR (French Association of Assistant Directors), ADG (AD-Guild UK), ADU (Assistant Directors Union Germany), AIARSE (Italian Assistant Directors Association) & SSFV (Swiss ADs).
The Awards will be conferred on June 14th 2023 for the first time.

Who votes on the Awards?
All members of one of the above mentioned AD-Associations are eligible to nominate projects and vote for them.
Who has been nominated?
Read this document here to find out who has been nominated.