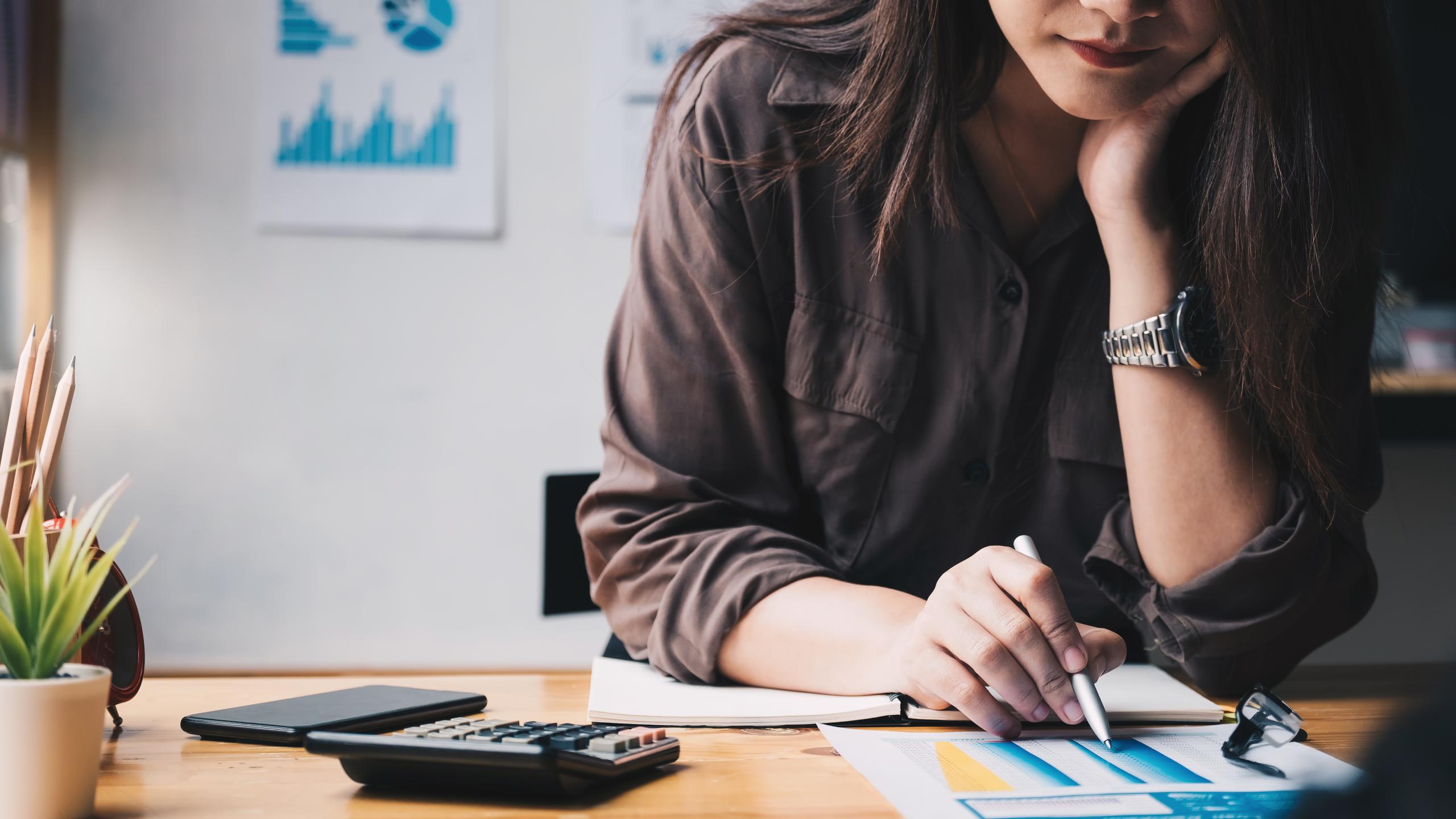 Emily Man's goal in changing her career path was to use her understanding of the industry to ensure creatives, executives and managers are better equipped to improve life for themselves, their families and their businesses. Assistant Directors are no exception. 
We discussed with Emily why it was so important to prioritize 'financial wellbeing', and how her passion for helping people, as well as vast experience in the creative industry, meant she could help others in reaching their financial goals.
"In these difficult times it is important to know what practical steps you can take to improve your finances," shares Emily. "It is also important to keep thinking ahead and putting the current crisis in perspective. Whether you are going through a change in your circumstances or just want to 'do it better' - I want to help you if I can."
Having given birth to two twins, Emily Man knew the production industry wasn't for her. Although she had little understanding of financial advising, she discovered it combined her love of an Excel spreadsheet with her passion for facilitating professionals along their financial journey.
So, how does one define financial planning? "It's reaching out to your future self and making sure they are high on your priority list" shares Emily. "It is possible to grow your money without understanding the intricacies of the stock market". 
With many AD's still working on a long-term industry standard for rates, striving towards a pension and other vital elements that come with financial security. It comes as no surprise that financial planning, for many AD's, is difficult, when the infrastructure does not yet exist for many grades within the field. 
"People who work in the creative industry aren't always great at putting themselves front and centre" shares Emily. "Often energy is spent on finding work and then delivering on that project, therefore, personal goals tend to get pushed to the back of the line. My role is to find those goals, dust them off, and put them on the mantelpiece, and keep them there."
With women being disproportionately affected by the gender pay gap, financial planning remains  pivotal. Emily discussed how women often feel marginalized by the 'money conversation', despite their careers being successful, and their earning potential as an AD being high. "Women are far less likely to think about their longer-term financial future" shares Emily. "They are often paid less too, meaning they have less resources to put towards it. It is when given the right tools they can truly fly!"
However, being empowered to take control of your financial future as an AD means understanding many areas of financial management. This includes, how to build up your pension as an AD, ISA's, Wills, lasting Power of Attorneys and tax. The goal? "Helping AD's understand that it is possible to build a picture of the future, and giving them the tools to take control. Once the mechanisms are explained, it becomes clear that using these mechanisms are not only easy, but vital."
AD Guild looks forward to furthering our conversation with Emily Man, by offering AD's more information and resources to help with financial planning.