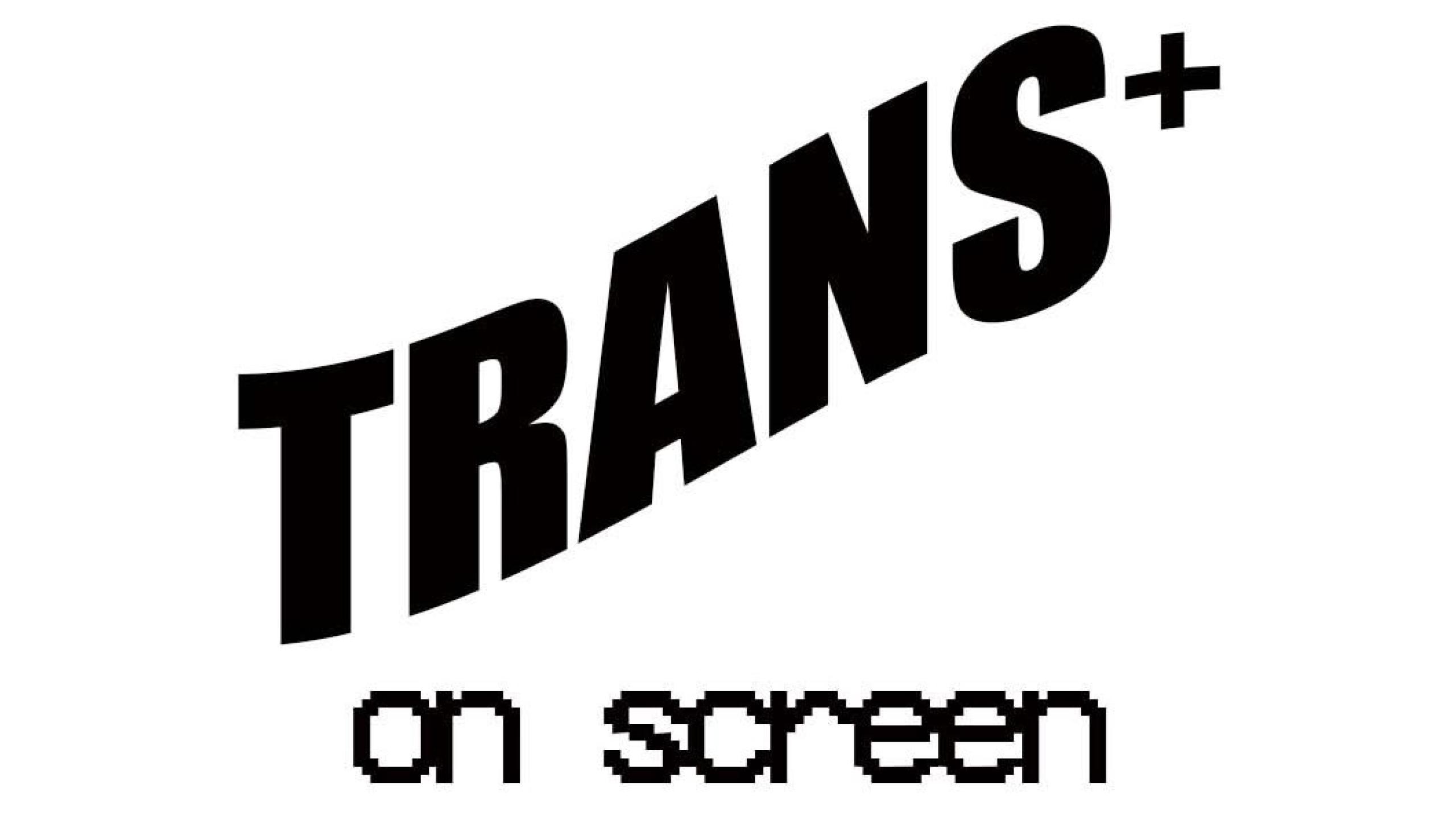 Trans+ On Screen operate as a business model which challenges industry norms, and  distances itself from agency fees and tokenistic hires, in favour of a model based on care and empowerment. In discussion with Alice Blanc, the founder of Trans+ On Screen, AD Guild explores their mission in pioneering inclusivity, by elevating voices from a community that needs to be heard (and seen), to show a revolutionary way in which an industry can be run. 
Q1. Why was it important for you to found Trans+ On Screen, and how has it been received so far?
Representation and diversity have been at the center of many conversations in the film and TV industry. Although it is important, if representation is not done correctly it can be seen as tokenistic and it some cases harmful or inefficient to the community. 
Trans+ on Screen wants to push the industry to hire more Trans professionals (whether it is in front of the camera, or behind) on set; and invite them to take part in decision-making conversations. The directory has been well-received by the community, we have nearly 100 members , we are partnering with other Trans organisations across France, US, Canada and the Nordics. It's incredible to see how well Trans+ on Screen has been received, especially from organizations like yours! 
Q2. How does the directory work, and why is this platform so important for greater inclusivity in the industry?
The Directory is free to access, however Trans+ on Screen will act as a Third Party. When we receive an opportunity or a job, we make sure it aligns with our values. Then, we send it through to our members. In some cases we might push the decision-maker or the producer to hire a consultant, an intimacy coordinator or extra Trans professionals to push for fairer representation. For instance, if someone were to hire an actor, we will also ask them to hire someone in the sound department, or in post-production. For example, maybe someone to shadow the AD, and therefore offer up-skilling opportunities. 
Q3. What kind of future goals and ambitions does Trans+ On Screen have, to support and empower Trans+ and non binary professionals?
In a few months from today, it would be amazing to see ADs involved in incredible projects (LGBTQ+ related or not). It would be great to see some of our writers or filmmakers getting their project picked up by distributor or a production company; and having some of our members involved in these very projects. Trans Rights in the UK and in the US are at a crisis point right now; so if one aspect of empowerment is done through accurate representation or getting a seat at a table, then we want to work towards that. 
Q4. How can other industry organisations help and support Trans+ On Screen's mission, and what would you like to see in support for the future?
I would like to ask the industry to hire more people from diverse backgrounds, and here I mean diversity as a whole. The greatest way to support people is to give them opportunities to be part of executive decisions!
If people know about us, spread the word, name drop our organization in conversations, and invite us in conversations and/or in executive decisions, that would be a step forward. Even getting offered an opportunity like this to talk about Trans+ on Screen is an extra step towards better inclusivity.