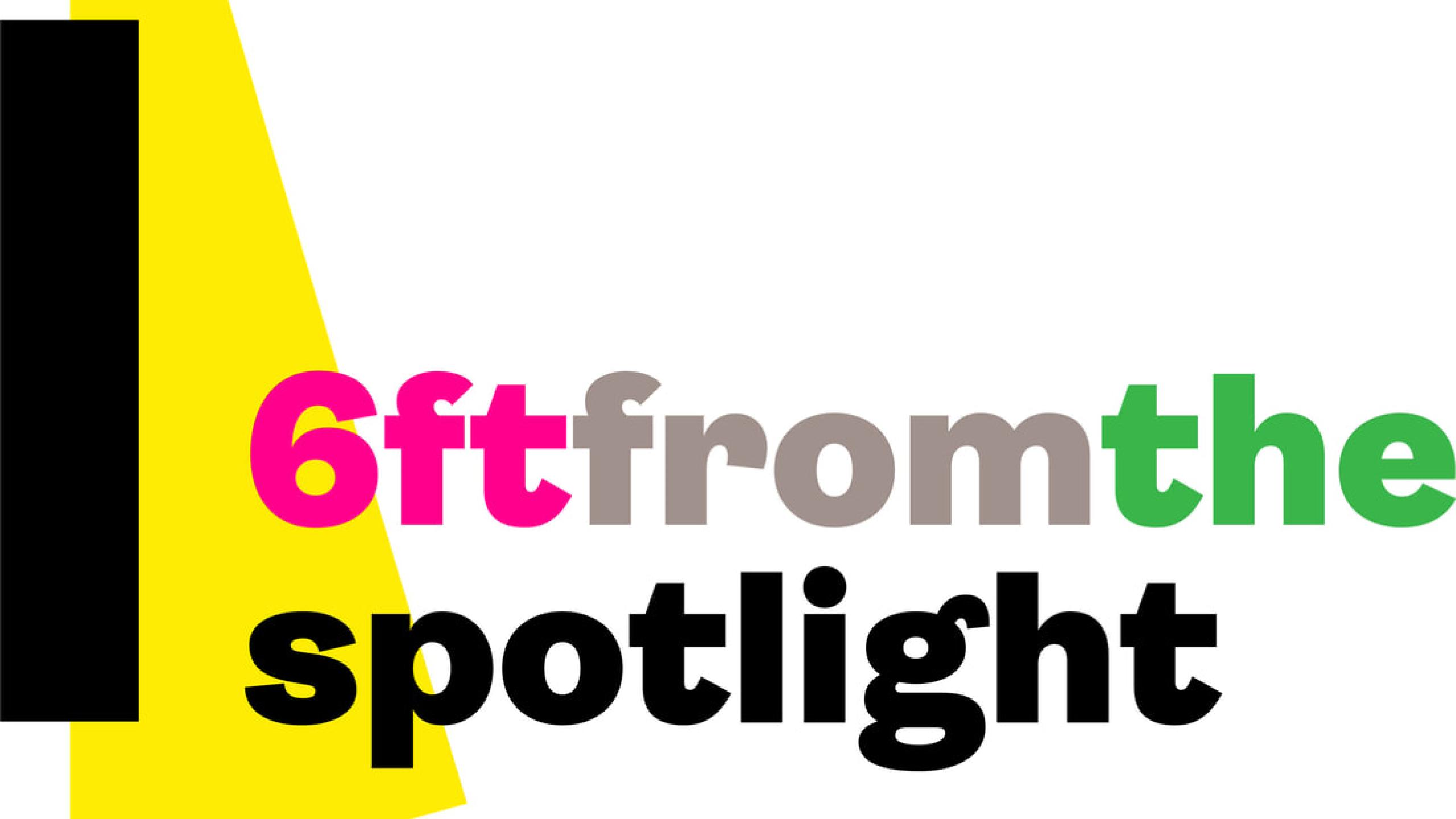 The importance of positive working cultures and crew wellbeing has become more important than ever, therefore, in conjunction with the BFI's Bullying, Harassment and Racism Policies and Guidance is an integral role that offers a hopeful vision for the future for the film industry. Here to discuss the vision and objectives behind this initiative, as well as a host of other support available is 6ft From The Spotlight Founders & Directors, whose passion and dedication has continued to bring light to this often overlooked issue.
Q1. What is the goal of your Wellbeing Facilitators, and how will these be incorporated throughout the production process?
The goal of this new role is help productions meet their legal duty of care, and put in place the support required to help look after the mental health of the crews and cast. Having a WBF placed as a neutral third party on to a production will help those who may experience bullying/harassment by acting as a first responder and possible mediator. Coming in during prep will create time to read scripts, and write up any mental health stress risk assessments, and work with producers in placing any possible preventative measures, limiting the need to intervene. Having this awareness in place at the start will work to limit the stress and anxieties once filming begins. This support can also be extended into post too, depending on budget. 

Q2. Having since introduced the role in 2021, how has this been received so far?
The role was unofficially introduced in 2018, whilst Leo was working as a Standby Art Director. Leo was a Mental Health First Aider, and made their own t-shirts showing this so the crew could see and speak to Leo. Two more productions followed and it became evident that this needed to be a stand alone role, and not for someone to take on as a dual role. Being able to give 100% time and attention to those who may need assistance is vital, and something that is harder to do when working another role. In 2018 the introduction of the role was very well received by crew on the ground, but less so by producers. In 2019 line producers and producers then started to understand more of what the role and by 2020 conversations began with the BFI and introducing the role on to their productions. There may always be moments of resistance from some, but shifting a culture change will take a long time. The law and the need to comply is here, so it is now time to ingrain the role and watch the positive effects take place.
Q3. For roles such as Assistant Directors, what kind of training, tools and resources are available from 6ft From The Spotlight to help support them in their wellbeing?
When we begin a production, if time allows we always would like to train all HOD's in i-Act, ultimately having them become i-Act Managers (this is also what we train our WBF's in too) so they have an understanding of mental health and have an introduction in how to support their employees (freelancers/team). Learning and understanding how to write stress mental health risk assessments when it comes to reading scripts, looking at the context and content is important; there may be triggering scenes that the crew will witness take after take, and for the cast to perform. This also covers looking at schedules. 
Q4. When it comes to the AD community, what words of support could you provide for those who are balancing mental health during a demanding, professional role?
Being a 1st AD, if you can, write up those stress mental health risk assessments, maybe this will help present any issues in advance, helping ease the stress down the line when shooting. Changes will always take place, there will always be stressful moments, however when this becomes pressure, this is where you need to take breaks and step away when you can. Communicate as clearly as possible with each other. Support one another, maybe create a wellbeing plan, so you all know what support you can have in place. It sounds so simple, and it is in many ways, but when we are stressed we forget to keep an eye on this…make sure you keep in touch with friends and family outside of work, eat well, get a decent amount of sleep, and there is always "down time" on set, take advantage and go for a walk, this can be 2 minutes, it will make a difference.