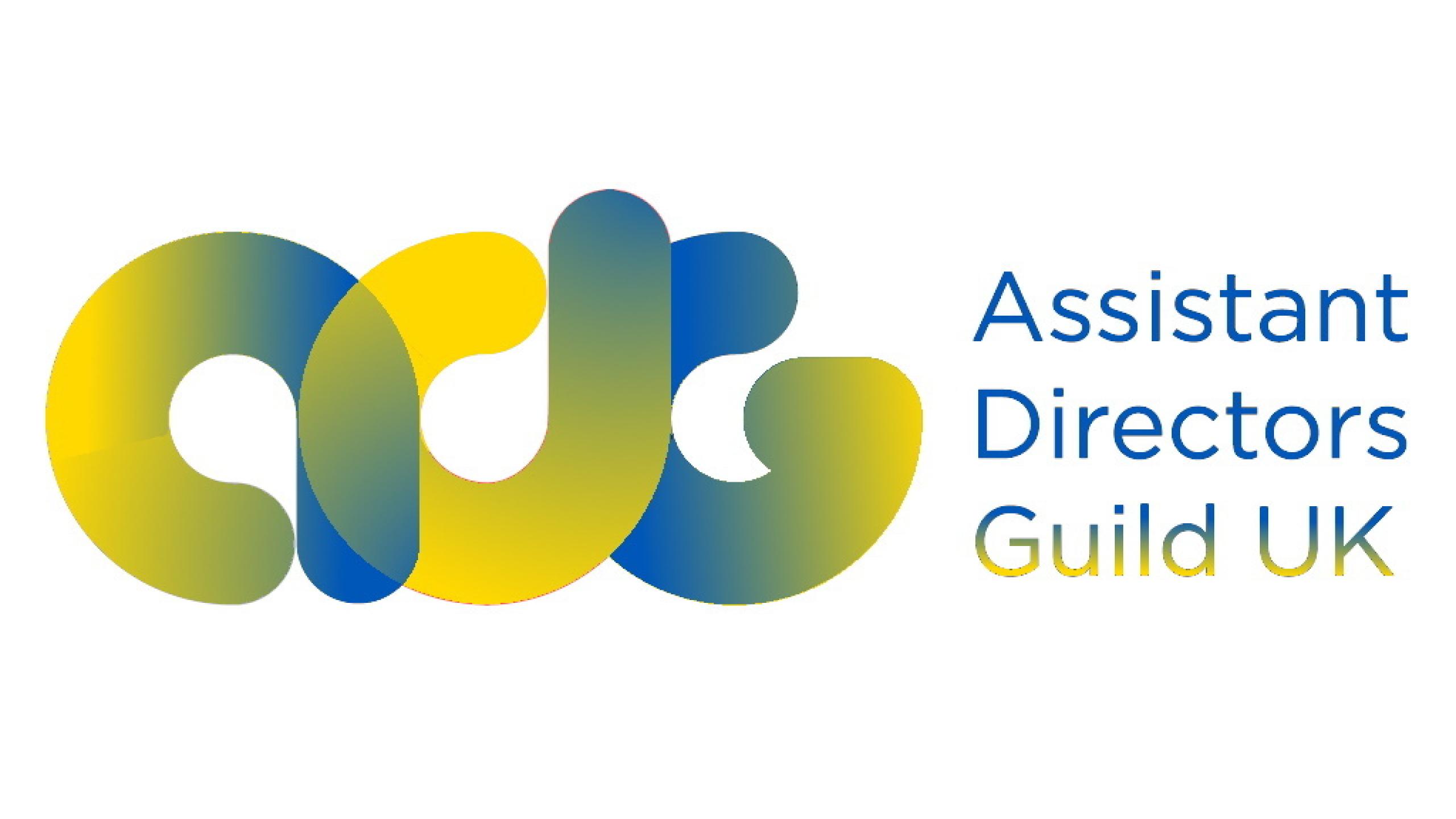 Given the current circumstances in Ukraine, and following the vulnerability of both its citizens and the Ukrainian production community, the AD Guild is committed to share as many resources for donation and support that may be of help to both the production community in Ukraine, and the wider humanitarian crisis at large.
The APA ft. AIPC - Supporting the Production Community
The APA (Advertising Producers Association) represents the interests of commercials production, post-production, music, sound design, VFX and editing companies. The APA, alongside the AICP (The Association of Independent Commercial Producers) are currently raising funds to go directly to Radiokative who are organizing their support from their temporary base in Warsaw.
Radioaktive Film is a production service company based in Kyiv, Ukraine, which operates throughout Far Eastern Europe. The money sent to the APA will  be spent on  providing  housing, food, communications, transport, medicine and anything else that may be necessary for their colleagues to survive the war.
Steve Davies, CEO of the APA exclusively shared; "Our members have supported the Ukrainian production community so strongly because, first, they, like the UK population, are saddened by what is happening there and want to help. Additionally, since they worked so extensively in Ukraine, they are closely connected to the production community. They understand that Radioaktive, the production company they have the most experience with, will spend the money effectively and wisely.''
Donations can be received through this channel.
The Disasters Emergency Committee (DEC)- Supporting with Healthcare &  Humanitarian Aid
The DEC brings together 15 leading aid charities to raise funds quickly and efficiently at times of crisis overseas. Pooling their resources to work as one, they are pivotal in co-ordinating the UK public's response to overseas disasters.
DEC charities are in Ukraine, and neighbouring countries, meeting the needs of all refugees and displaced people. By donating to the Ukraine Humanitarian Appeal, you'll help DEC charities provide food, water, shelter and healthcare to refugees and displaced families.
Donations can be received through this channel.